Whether you've always thought you'd like to wear eyeglasses or you feel like you'd never wear them, you might want to give them a try. There are plenty of styles and colors to choose from and can come with different benefits. Our optometry eye doctor at South Center Eye Clinic in Tukwila, WA, can help you get eyeglasses that fit your vision needs. Our "optometrist near me" is here to help. Consider a few reasons you might like wearing eyeglasses: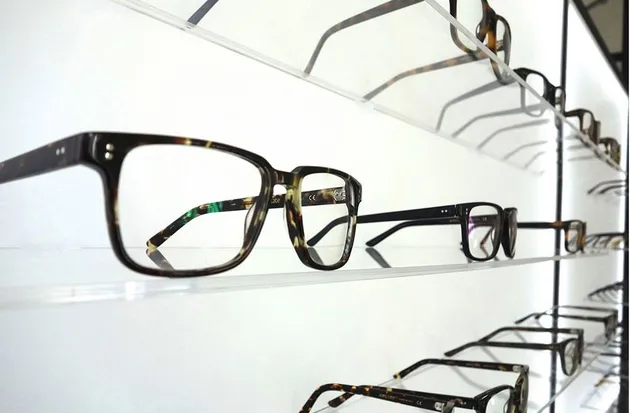 Reduce Blurry Vision
Blurry vision occurs when you look at something or someone and what you see isn't clear and sharp. But if objects far away appear blurry while objects that are close up are clear, you might have myopia which is another word for nearsightedness. Instead, our optometrist can give you an eye exam and fix this problem for you by prescribing eyeglasses. Eyeglasses correct the refractive error in your vision so that you can see more clearly.
Enjoy Daily Activities
Doing everyday activities can become frustrating when you can't see as clearly as you'd like. For example, you might squint while you do chores, work at your job, or talk to loved ones and coworkers. Rather than tolerate poor vision, seeing our optometry eye doctor could be just what you need to improve your eyesight and enjoy life more again.
They're Convenient
With contacts, you have to keep them clean and put them in your eyes regularly. This can feel like a chore. With eyeglasses, you can just grab a pair and put them on.
Stylish and Appealing
Eyeglasses can come with different types and colors of frames and lenses and choosing the right ones can help put an outfit together. Eyeglasses are so stylish, in fact, that some people wear eyeglasses even if they don't have a prescription and do it purely for purposes of style.
Get Eye Care from an Optometry Eye Doctor for Myopia and Blurry Vision
Our optometry eye doctor at South Center Eye Clinic in Tukwila, WA, is here to help you get the eye care you need. Call us at (206) 431-8770 for help from an "optometrist near me."